Genesis Abstract – Pennsylvania and New Jersey Title & Settlement Services Company
December 23, 2019
2021-04-14 17:37
Genesis Abstract – Pennsylvania and New Jersey Title & Settlement Services Company
Pennsylvania & New Jersey's Full Service Title Insurance Agency

Technology is moving at a rapid pace. Protect yourself against wire fraud.
About Us
Serving Pennsylvania and New Jersey since 1994.
As proud pioneers, our team continues to focus on the evolution of the real estate transaction. The next frontier will bring convenient digital closing solutions. Are you ready? Because we are with:
Solutions designed to protect against fraud.
Easy and fast digital signing solutions where permitted by your lender and state law.
Easy to reference digital document delivery.
Video access to documents for review
Our Partners
We are aligned with industry leaders.
Leadership is a communal effort in the world of real estate. That is why Genesis Abstract is aligned with industry forces driving consistent innovation.
ALTA Best Practices compliant
Proudly underwritten by Old Republic National Title
Compliant with CFPB standards for consumer protection
Additional 3rd party insurances
Your Local (Pet Friendly) Title Team
While nothing warms the heart quite like the unconditional love our animals friends give us, we hope we can come close at your real estate closing. Meet the pets of Genesis Abstract.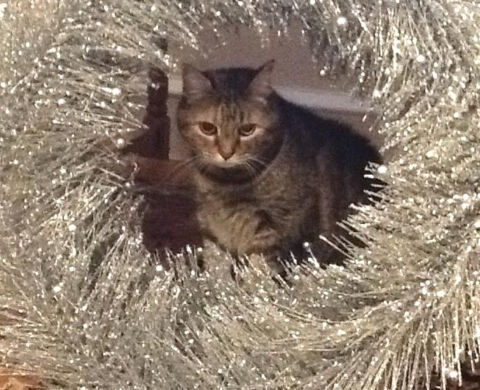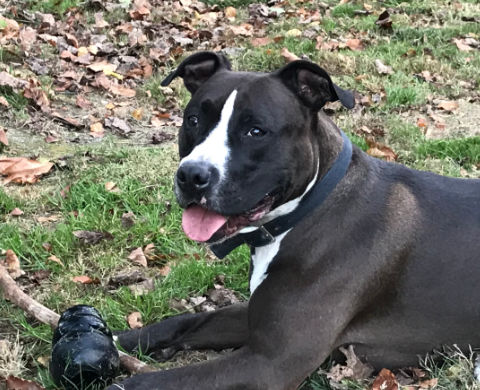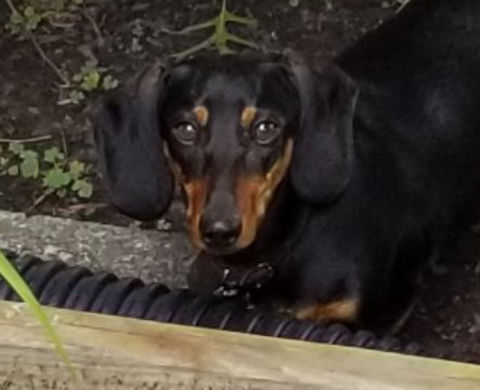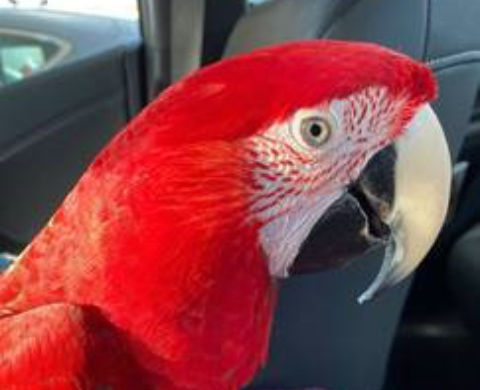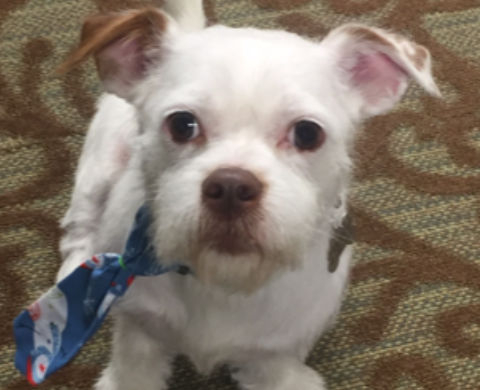 Don't take our word for it.
Discover the Genesis Abstract difference directly from our customers.
Catherine Marriott, Esq.
Semanoff, Ormsby, Greenberg & Torchia
"Thank you for all you have done to help our clients over the years. When we face a challenge, Genesis is always a constant! We are always able to tell our clients that their deals will go through on time and of course, the work will be done right and with a smile! I am so grateful for the team at Genesis!"
Price "Buzz" Wilson
Quinn & Wilson, Inc. Realtors.
"Quinn & Wilson for the past 25 years has been supported by and guided by Genesis Abstract in our many Real Estate transactions., not to mention the professional actions of its entire staff. We have been very fortunate to be associated with such a friendly and dedicated group of people. "
Charles Ormsby, Esq.
Semanoff, Ormsby, Greenberg & Torchia
"My firm and I have been working with Genesis Abstract for over 20 years. Their service is top shelf, and no one can compete with the attention to detail and the concern the team shows for each of our clients. They treat each transaction, big and small as if it was the most important transaction they ever handled. I could not be more proud to be associated with Genesis and look forward to continuing our relationship in the future."
Questions? Inquiries?
Contacting our team is easy.